</P>
Jewellery Making
I started to make jewellery some years ago when I realized that the techniques I use regularly for the intricate metalwork associated with microwave systems could produce respectable pieces of Jewellery.
I have been adding specialized tools and materials ever since, but most only enable me to produce the same result a little quicker.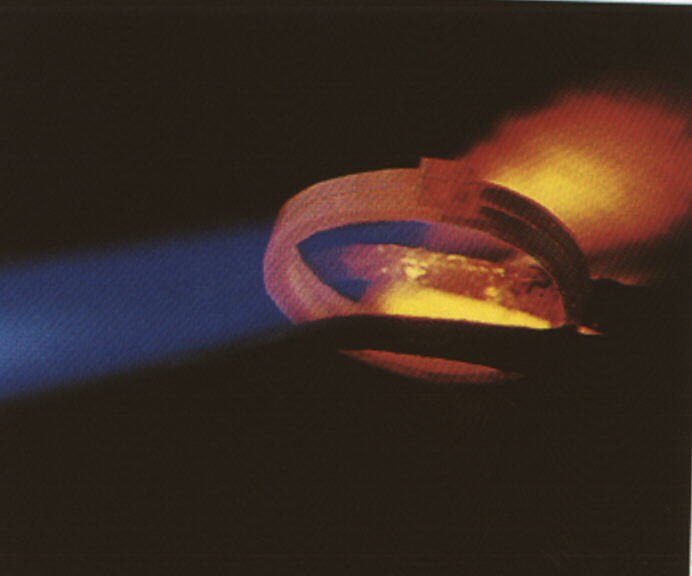 Essential tools include a Piercing saw,
A fine high temperature gas torch
A set of small needle files
A high-speed craft drill
I have also added a simple casting system to my equipment. Capable of moderate detail in one off castings, the Delft Clay process is ideal for prototyping and (very) small scale production of silver or gold pieces.
I have purchased tools from Cooksons ( see below), Sutton Tools, 37 Fredrick St, Birmingham B1 3HN. and H.S Walsh & Sons Ltd, 243 Beckenham Rd., Beckenham, Kent, BR3 4TS
I purchase silver and gold from Cooksons Precious Metals Ltd. 59-83 Vittoria St, Birmingham B1 3NZ UK.
Tel (+44)121 2002120
They also do a hallmarking service.
Stones from Marcia Lanyon Ltd. PO Box 370, London, W6 7ED
Both of these companies accept credit card orders, but if you are ordering small quantities, a minimum order value applies and it may be better to visit the Jewellery quarter in Birmingham or Hatton Garden, London where the cost of registered postage will be minimized.
Here are some of the pieces I have made recently.
Amber, 30 x 40 mm set in silver
Designed by Serena Hughes


Tigers Eye (40 x 30mm) set in silver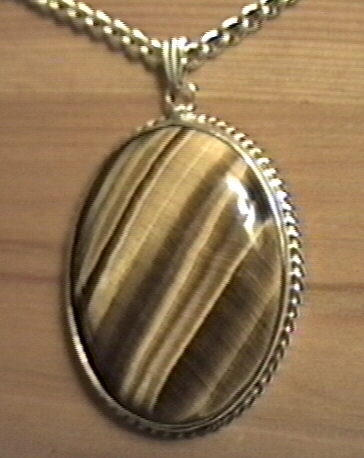 Designed by Mark Hughes


Lapis Lazuli (40 x 30mm) set in silver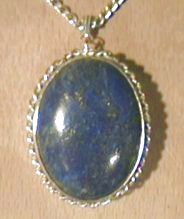 Designed by Mark Hughes


Silver and Gold Earrings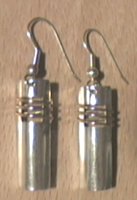 Silver and Beech Acorn Pendant (Casting)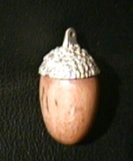 Silver Ring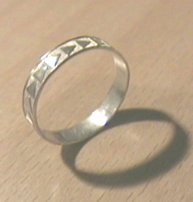 Earrings, Lapis Lazuli 12 x 8 mm set in silver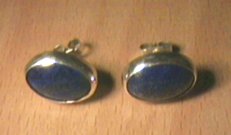 'Starstone' Silver earrings (casting)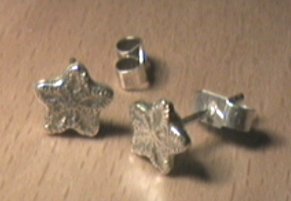 Spiral Seashell Silver pendant

. (casting)